Stormglass: Room Escape
"Hypnotic." – Examiner.com
"★★★★½" – 148Apps.com
The Challenge
Build an immersive first-person game for iOS and Android
from concept to launch in just six months.
The Solution
Lean methodology development, releasing new versions every two weeks or less.
Instant user feedback, allowing us to adjust goals and fix problems early.
Build more of what they liked — eliminate what they didn't.
The Results
Hundreds of thousands of installs.
5-star iTunes App Store rating.
"Pulls the genre out of its stationary roots." – JayIsGames.com
"An immersive storyline and puzzles that will have you turned upside down." – iDownloadBlog.com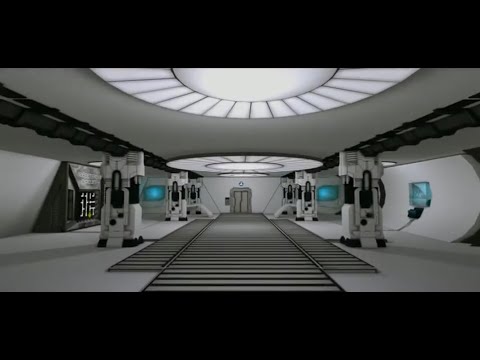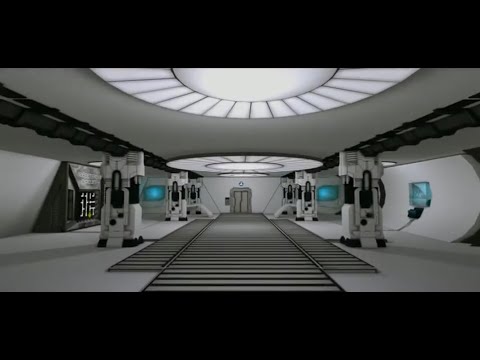 ---
---