AsiaObscura
"Phenomenal." – Complex.com
"Gonzo!" – Random House / Suvudu
"High concept." – Bon Appétit
The Project
Blog about food, travel, and curiosity.
The Challenge
Increase visits, visibility, and engagement with zero budget.
The Results
Released viral short-form videos, wild original photos, and sensational articles.
1.5MM organic and viral pageviews.
Front-page coverage in The Daily Mail, Buzzfeed, BoingBoing, io9, and Kotaku, among others.
Inside articles in Reuters, Bon Appétit, Vice, Financial Times Danwei, The Village Voice, WFMU, Cracked, AsiaSociety, Dave Barry's Blog, Ain't It Cool NewsTerra Mexico, Yahoo! AU Lifestyle, OddityCentral, IncredibleThings, Mental Floss, Bifurcaciones, City Weekend, The Beijinger, The Phnom Penh Post and Weekly World News' The Sun tabloid.
Compilation paperback book was — for several months — Amazon.com's top-selling Mongolia travel guide.
"Fabuloso." – Canalviajes
"Totally amazing." – City Weekend
"I now have a cubbyhole full of Tiger Balm and I haven't left the house in four months." – Ken Freedman, WFMU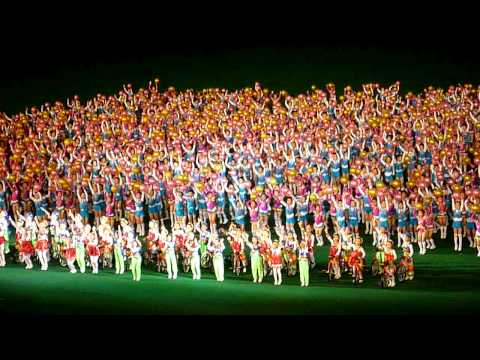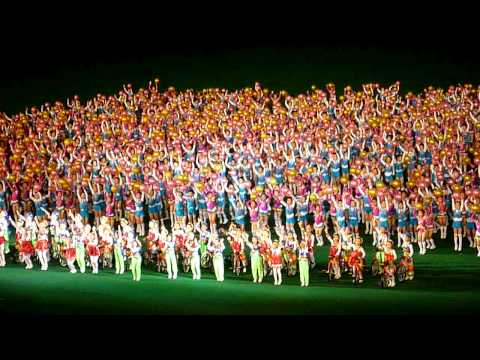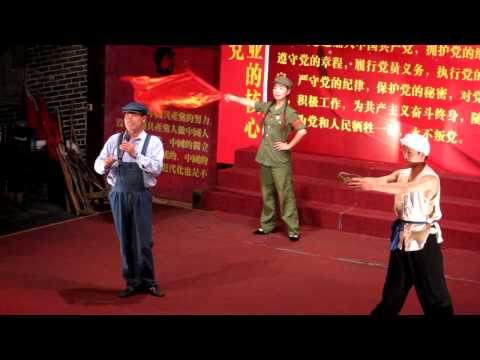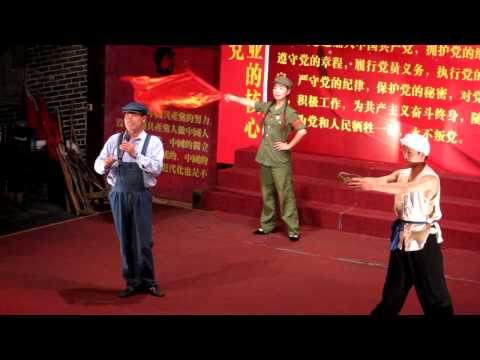 ---
---